I won't do spoilers!
I'll just be so annoyingly vague to the point you (who haven't read the book) will feel stupid (which you should for not reading the book. . .Alicia W Brewster!)!
Before I get into my FANGIRL FRENZY. Let's do a moment of silence for someone dear to my heart who passed away in this book!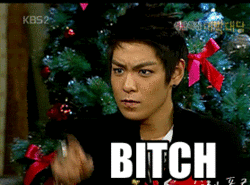 The person who passed away brought such great entertainment to the stories, and was one of the most unique characters in the urban fantasy genre.
You will be missed!!
I loved this book. Was it the best in the series?
Gosh, I really don't know. I tend to masturbate to them all pretty equally.
I will say there was a bit of drama in this one. Curran and Kate's relationship was tested several times to the point where Kate's Pimp Hand itched a whole lot.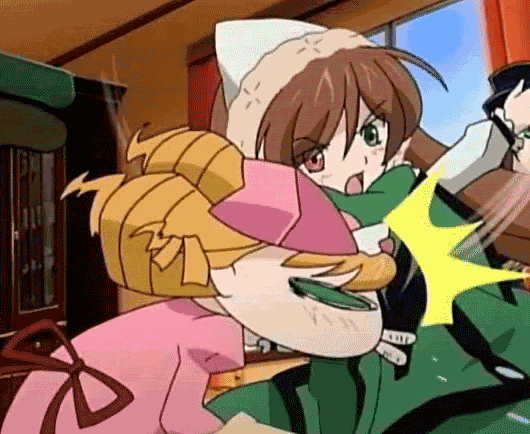 There were loads of interesting magic!
Hoards of great fight scenes!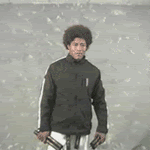 Oh there was tons of funny! Check these lines out:
"

When a joke flies past a sulking werejaguar, does i make a sound

?"
"I'd signed six things and my stack wasn't getting any smaller. It was like the paperwork was breeding while I worked."
or this scene..
"Is it poisoned?"

Saiman asked

.
"It's Saturday,"

I said.

"We only serve poison during the week."
"Yes, we're not complete savages."
Curran sat.

So to wrap things up. . .
I laughed, cried, orgasmed, got pissed off, jumped in victory, cried some more, screamed, and then fell into a state of depression because the book had ended.
NOW WHAT DO I DO WITH MY LIFE????