Caught in Amber
by
Cathy Pegau
My rating:
4 of 5 stars
Recently out of rehab, Sasha James is determined to keep her head down, complete her parole and never touch amber again. The chip in her neck controls her cravings for the highly addictive drug, but also tracks her every move. Not that she goes anywhere other than work and the halfway house she calls home—a far cry from her luxurious former life as lover of the mining colony's top drug dealer, Guy Christiansen.

Agent Nathan Sterling has no desire to see Sasha fall back into amber, but his sister has become Guy's latest conquest and the unexpectedly attractive Sasha is the key to getting her back. So in exchange for an introduction, he offers Sasha the one thing she can't refuse—her freedom. From the chip, her parole and even the planet if she wants. Though he would be sorry to see her go…

Torn between her growing attraction to Nathan, fear of Guy and the allure of amber, Sasha accepts. But who will save her if Guy refuses to let her go a second time?
This book is awesome. This is probably the best adult sci-fi I've read since
First we have. . .a bold heroine getting over a captivating drug called Amber.
and also trying to stay away from the hot sexy drug dealer that got her hooked on the stuff to begin with.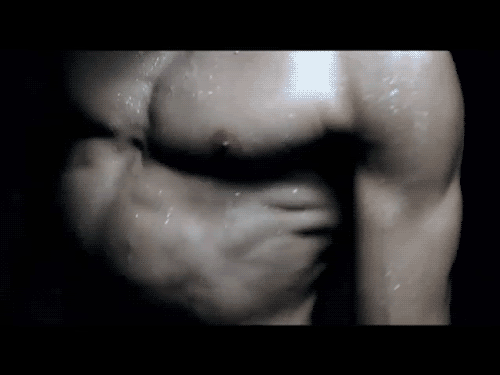 Then another guy makes her an offer. One that will have the poor heroine not only around Amber, but around the sexy drug dealer. Oh yeah, did I forget to mention that the other guy is a hottie too.
Put all of that together and you have one sexy book in the set back of great sci-fi world building.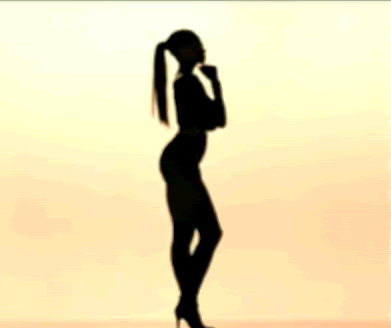 The book won't win a Nebula, but it will keep you on the edge of your seat and heat up your core.