Want
by
Stephanie Lawton
My rating:
4 of 5 stars
Julianne counts the days until she can pack her bags and leave her old-money, tradition-bound Southern town where appearance is everything and secrecy is a way of life. A piano virtuoso, she dreams of attending a prestigious music school in Boston. Failure is not an option, so she enlists the help of New England Conservatory graduate Isaac Laroche to help her.

She can't understand why he suddenly gave up Boston's music scene to return to the South. He doesn't know her life depends on escaping it. Julianne must face down madness from without, just as it threatens from within. Isaac must resist an inappropriate attraction, but an indiscretion at a Mardi Gras ball-the pinnacle event for Mobile's elite-forces their present wants and needs to collide with sins of the past.

Will Julianne accept the help she's offered and get everything she ever wanted, or will she self-destruct and take Isaac down with her?
So. . . I went back and forth on how I would grade this book.
I thought this book would be about this:
But in fact it was really about this:
"Someone" being abused.
A love affairish. . . that was cute but yet odd: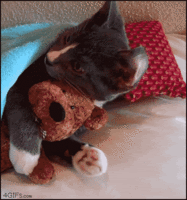 And many serious messed up issues that happened to the hero and heroine, that frankly I was unprepared to deal with: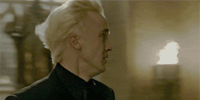 So in the end, most of the book I did this:
And this: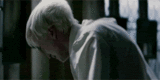 So don't even open up this book and read it unless you have a box of tissues.