Robert B. Warren is not only a talented author, he's a BEAST when it comes to marketing. Check out his offline book marketing tips!
Hello Fellow Writers
,
I'm Robert B. Warren, the author of
Murder on Olympus
and
Delete
.
Becoming an author has been a dream of mine ever since I could hold a pencil. It's presented me with many opportunities--my favorite being
the chance to help other writers who,
like me, are just starting out. Someone once told me that the
real work begins after your book
is published, and that's absolutely true.
Writing a book is one thing.
Getting it in the hands of readers is another.
That's why every writer needs an effective marketing plan. The internet has made advertising easier than ever before. But the internet is only one tool at your disposal.
Marketing offline can be just as effective.
Here are a few tips that can help get the word out about your book.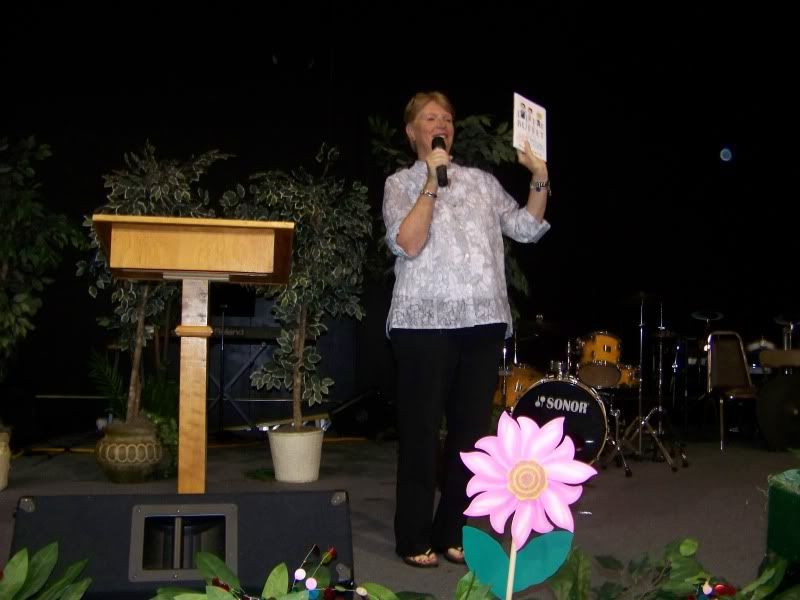 When engaged in conversation with someone--a stranger, a friend, a relative, etc.--always make sure to mention your work. You can be in a
bookstore
,
supermarket
, or
sports bar
. It doesn't matter. Even if the person you're speaking with isn't particularly interested in your book, they could know someone who is. I've
made several sales
this way, so don't be afraid to be social.
2. Contact local news and radio stations
Robert Warren talking about his book on the local tv news.
You'd be surprised how willing people are to help promote members of their community. Going local
shines a positive light on your hometown
, and is a means of sharing your success with those around you. Once you've contacted a station and set up an interview, make sure to bring a copy of your book along.
Presenting your potential interviewer
with something tangible can leave a huge impression.
3. Reach out to local bookstores
As with news and radio stations,
going local first
is usually the best course of action. You can ask the person in charge if they'd be interested in ordering copies of your book--so make sure you have your ISBN handy--or you can try to set up a signing.
I suggest the signing. It's a great way to reach out to the community, and guarantees that your book will end up on the store's shelves. If you're in
college
, or a college grad, contact
campus bookstores
to set up an event. In addition to spreading the word about your book, it's also good publicity for the school. Everyone wins.
4. Take a creative writing class
This will help improve your writing skills through critique and the exchange of ideas. It will also allow you to
meet people
who may be able to assist you in your marketing efforts. Many colleges employ successful, full-time authors to teach writing courses--authors that can tell you about conventions and other special events. That's how I was able to speak on a panel of authors at Daddy's Girl's Weekend 2013.
5. Don't be shy
This is the most important tip.
Be vocal about your book.
Approach people, get them excited. You put your blood, sweat, and tears into creating something that readers will enjoy. Let it be known. People can't buy your book if they don't know about it.
I hope these tips help you on the road to success. Remember, no matter what
you write, what genre you specialize in, there's always someone who will read your book and love it
just as much as you do.
Robert B Warren
A fan of thrillers, fantasy, and science fiction, Robert B. Warren has been writing stories ever since he could hold a pencil. In 2009, he received a Bachelor of Arts degree in English and creative writing from the University of Alabama—Roll Tide! He currently lives in the South.