(Disclaimer: Fantasy Floozie-Kenya Wright just learned how to put gifs in her posts. If you are pregnant, have high blood pressure, or really old like Hugh Hefner old, Please talk to your doctor before reading this post!!)
Both Floozies are in desperate need of vacations from WRITING!
We are at that point in the editing stage where we just want to CRAP on our manuscripts.
I know what you're thinking.
"Did she say crap on her manuscript????"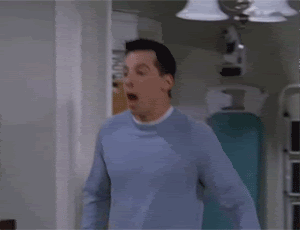 I SURE DID!
Personally, I've had the sequel The Burning Bush go through three editors. I corrected the spotted errors, plot holes, and severe over use of (sigh, roll her eyes, comb her fingers through her dreadlocks, etc).
Arggghhhh! I hate REVISIONS!!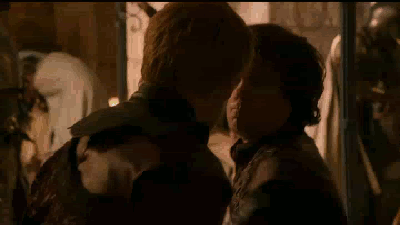 Then as if I didn't have enough going on (three kids, work, law school, an over-sexed husband, three cats that like to rest on my forehead when I'm asleep, etc) I used the little time I had to write a vampire romance.
My husband has forbid me to write, edit, or go near any of my books.
IT's BOOK VACATION TIME BABY!!!!
So for the next week, I will be doing what I love….. READING!!!!!
And I'm dragging Fantasy Floozie Alicia Brewster with me. No more editing her book Echo! She's joining me whether she likes it or not!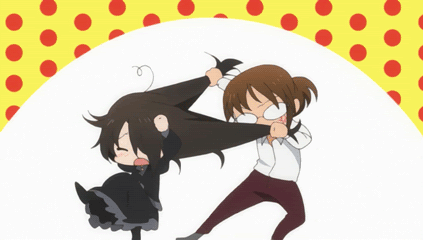 So I figured to myself, I said, "Self! Why not drag everybody?!"
I considered the question as I sighed, rolled my eyes, and combed my fingers through my dreadlocks!
"Yes, Self! I will invite them all!" I said. "And we shall party like we never partied before!"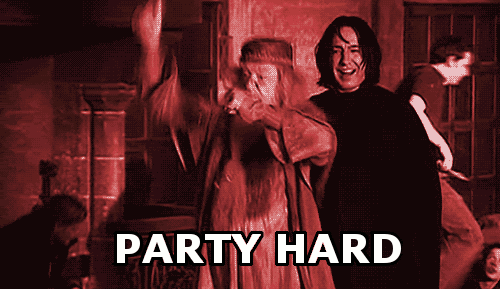 So here we are, the Fantasy Floozies are giving away books.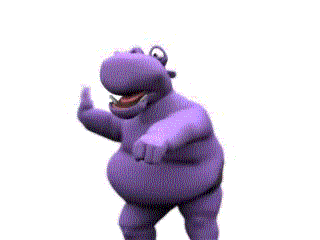 These books are either ones we've used for prior writing vacations or books for our current vacation.

There will be SIX winners! Each winner will recieve ONE ebook from our prior or current Vacation Books List.
If you are reading this from goodreads then press on this link --> TWO FANTASY FLOOZIES !
IF you are already at the blog, then just enter the rafflecopter below. Comment at the end of this post for what book you would like to win. You can pick a book from any of our past vacation books or current!
The giveaway will end Monday night at 11:59pm!
Fantasy Floozie- Alicia Brewsters's VACATION BOOKS:

Fantasy Floozie- Kenya Wright's Book Writing Vacation
Thanks all of you for joining us in the fun!!!
a Rafflecopter giveaway